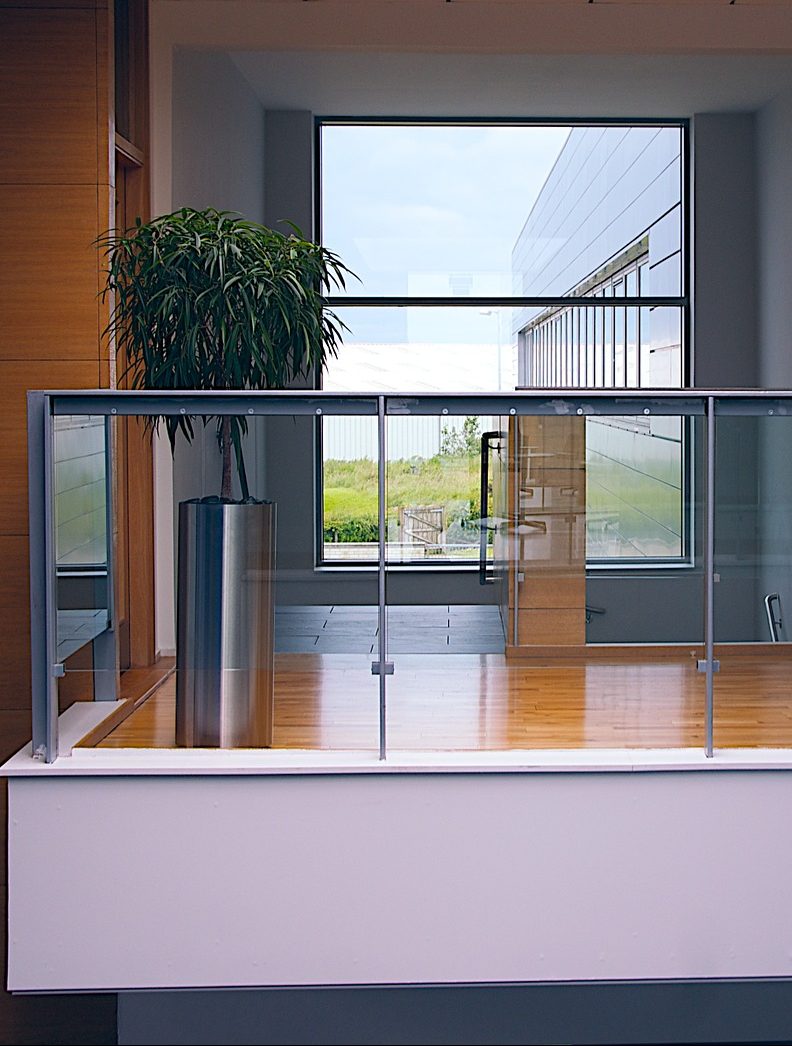 U

LTRA-

S

ERVE
The Ultimate Commercial Cleaning Experience!
A clean and inviting office environment is vital to building client relationships and enhancing employee morale and productivity. Ultra-Serve customizes its commercial cleaning and facility maintenance services to meet the needs of our clients – we do the work, so you can concentrate on your business. Ultra-Serve Commercial Cleaning provides services to a variety of businesses large and small, from general office buildings to retail stores and more. Our cleaners and janitors are bonded and insured for your peace of mind.
Our goal is to exceed your expectations with our professional crew and staff who understand that creating a clean, safe work environment is essential to the success of any business. Employees expect it, clients appreciate it, and Ultra-Serve provides it. Here are just a few of the MANY services we can offer to help you TODAY!
Floor Care – Vacuum carpets, Mop tile, Sweep and Dust hardwood surfaces.
Trash Removal – Discard trash and replace trash liners.
Deep Cleaning – We always provide a thorough deep cleaning on our first visit to ensure that the office is properly cleaned from the start.
Special Requests – Each individual customer is unique to us and we cater to the individual needs as requested.
Interested in our other Services?
Goal Oriented Service
From start to finish, our focus is on serving you. We offer a variety of professional services that help you achieve your cleaning and facility maintenance goals with our dedicated and experienced technicians and staff. Our goal is to exceed your expectations.
A Tradition of Quality
Where do we deliver the most? In our client's results. We've worked with companies from single-person startups to large corporations and everything in between, valuing our customers with a tradition of superior service, attention to detail, and strong problem solving skills.
Customized Approach
Our cleaning and maintenance programs cover businesses in a variety of stages and sizes. Whether you're just starting out, have too many hats, Ultra-Serve Commercial Cleaning and Facility Maintenance will work with you to set up a cleaning and maintenance schedule that works for you and your business.
"Attention to detail is what makes us the first choice for your commercial office cleaning needs!"
WHY CHOOSE US?
Locally Owned & Operated
Fully Licensed, Bonded and Insured
Professional Cleaners
Prompt Cleaning Services
Experienced And Reliable
Recurring Appointments
Cost Efficient Solutions
Serving Both Private And Professional Sectors
Janitorial, Floor Waxing, Pressure Washing and More

Commercial Cleaning Services Increase Office Productivity
Studies show that…
…office cleanliness plays a big role in productivity. Office desks have been found to have more than 400 times the amount of germs found in toilets, germs that contribute to U.S. workers taking an average of seven sick days per year. That number can be reduced by establishing an office cleaning and janitorial service program that prevents germs from spreading
"You strive to generate the most value for your office. Let US help you and deliver beyond those expectations!"
Interested in hearing more? Send us an email!